Dun dun dun! Sotofish are landing soon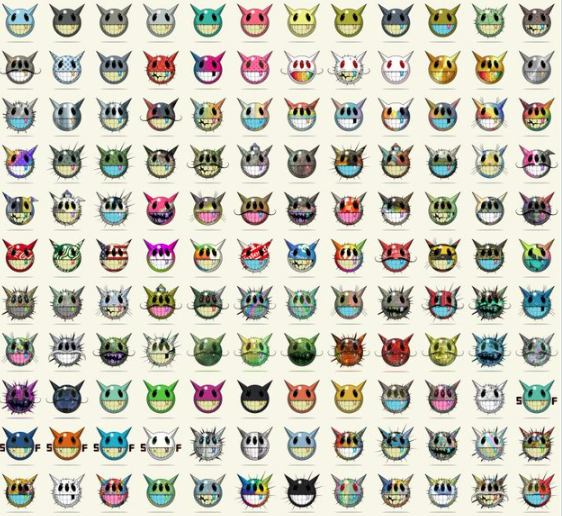 Pop art pioneer Jeff Soto is dropping a huge collection of Sotofish. Each variant is a unique combination of 50 traits. Some are very rare.



It is cool to see an established icon get the full NFT treatment. The project is sure to be a huge success.