We Spark Life into Creative Projects
Defiant Creative LLC is a collective of illustrators and designers. We live and work on the northern coast of California--and beyond. Our mission is to fuel innovative design solutions with fantastic illustration.

With over 15 years of design experience, our team is ready, able, and willing to provide original art for all kinds of products and marketing materials. We specialize in delivering digital assets for print production and motion design. Some of our current projects include art books, graphic novels, logo design for apparel, animation and 3D kiosks.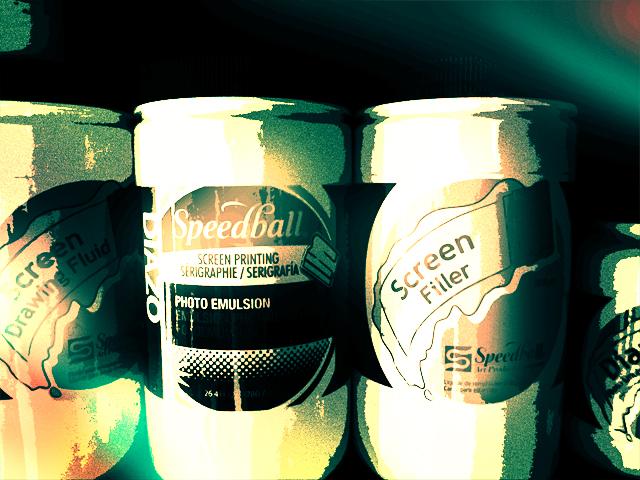 Defiant Creative is always looking for artists to join us. If you have knowledge to share or products/services to offer we invite you to share your portfolio. Contact the design team if you have questions: http://artbymungo.com/contact

We support online learning and open-source technology! Our art community is geared towards leveling up on skills and sharing the creative process along the way. Stay updated with lessons, workshops, interviews and art challenges. Everybody is encouraged to get involved.