WE ARE HERE TO SPARK LIFE INTO CREATIVE PROJECTS AND TELL AMAZING STORIES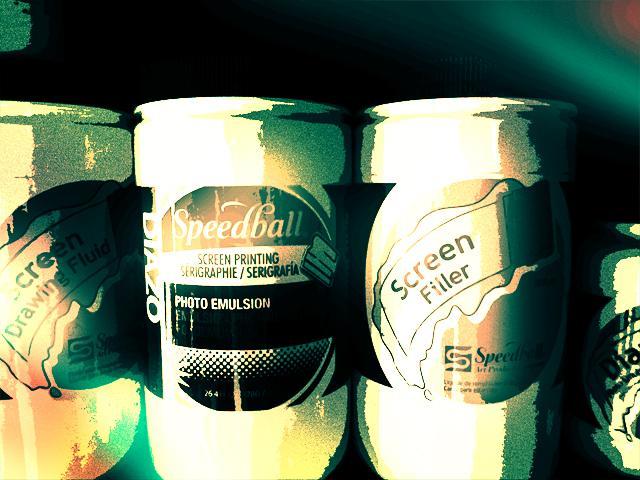 Calling all illustrators, designers and people with a story to tell! Defiant Creative LLC is an art and entertainment community. We are visual storytellers on the northern coast of California--and beyond.

Our mission is to collaborate, improve our design skills and share the creative process along the way.

- Provide design services
- Launch new personal projects
- Create and share our process
- Publish rewards for supporters

You can launch your next animation project, graphic novel, art book, branded apparel and interactive experience with us.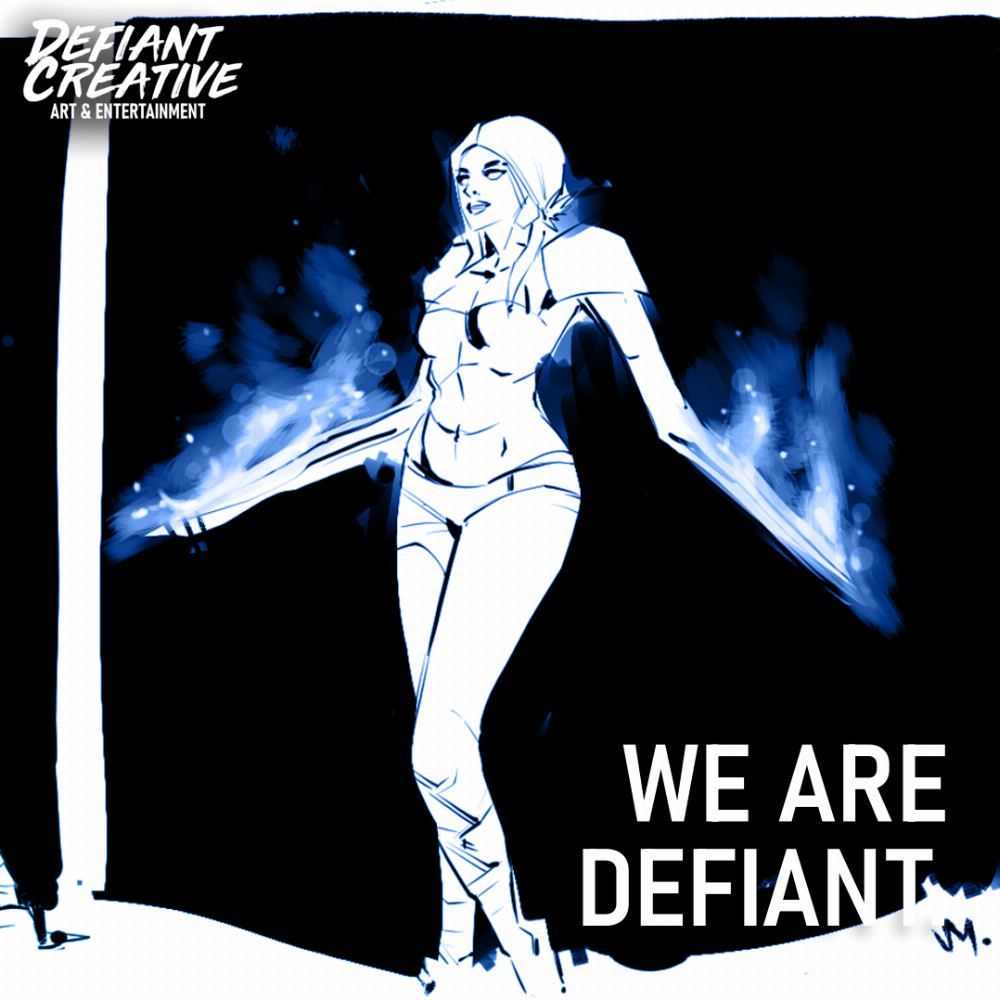 Members have unlimited access to our online courses, in-person workshops, artist interviews and a virtual art gallery.


Fill out a service request form today:
https://forms.gle/QXeXXd2M8sAL3y396

Contact the design team if you have questions:
https://defiantcreative.com/contact