Try the Lovecraftian Treat You Can Really Sink Your Teeth Into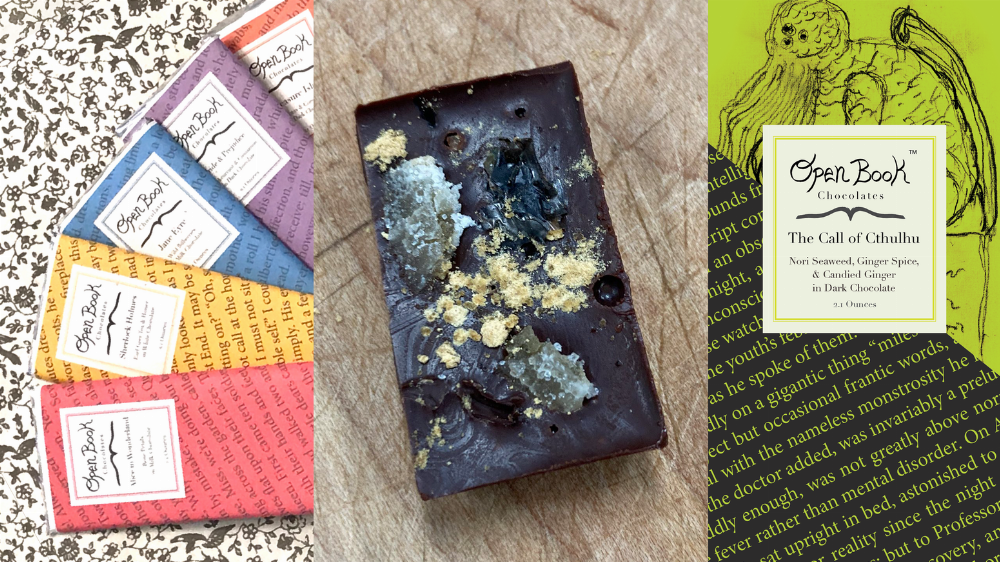 A Kickstarter 'Project we love' that you will love too! Open Book Chocolates are crowd-funding for their latest hand crafted and deliciously literary themed bar, The Call of Cthulu Chocolate Bar.

The project has already reached it's funding goal. Go claim your chocolate bar! Backers can peruse all of the amazing options here:
https://www.kickstarter.com/projects/gegallas/the-call-of-cthulhu-chocolate-bar

Spread the word and share the joy!