Defiant Creative renders high resolution motion graphics for streaming video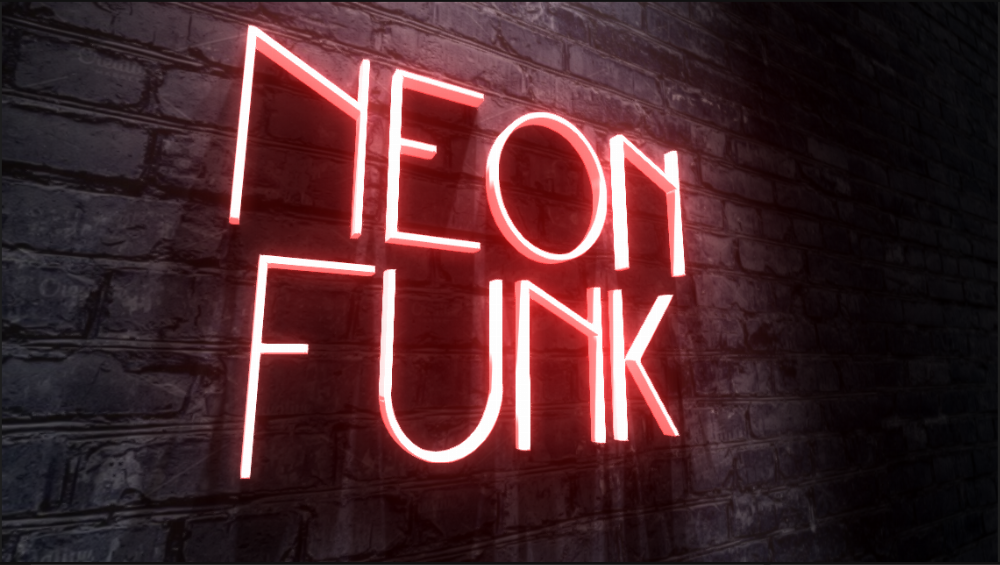 Motion Graphics: Roll the opening credits and let the show begin!

Our designers render high resolution video content for projects of any scale.
- 3D Video Titles & Film Credits
- 2D Mixed Media

No project is too big or too small! We provide engaging intros and title animations.
- Presentations
- Ads & Promos
- Streaming Content

Our motion graphics combine animation, video content and eye catching typography.