Hex Wizard Character Design Speed Art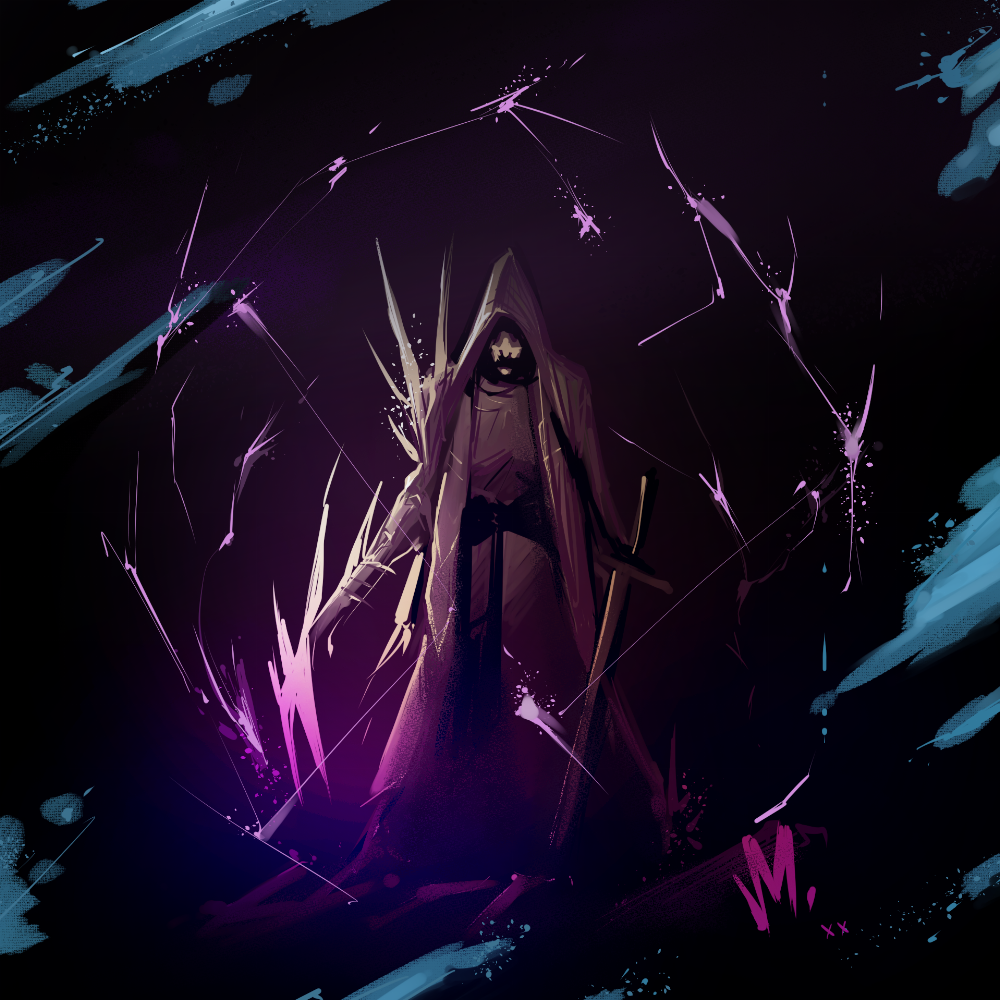 There is a great little record feature built into Clip Paint Studio. It renders video based on your strokes not the time elapsed. That means you can take a break and not need to stop recording. Perfect for creating artwork that matches the 6:19 for phone apps or any size you choose. No audio features though.

Here is a timelapse of the drawing. Check it out!