Starweed is a Dope Comic Book of Supernatural Proportions (Funded)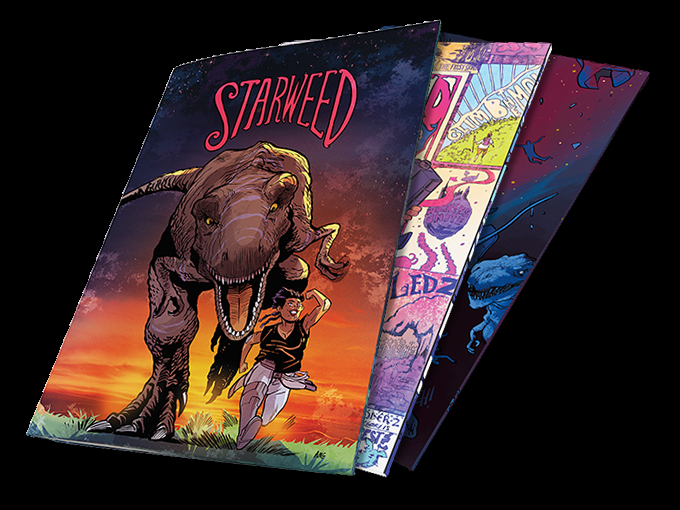 A crowd funded project for Recreational Comic Book Use only.

Lex Wilson and Tony Gregori are back at it with another dope issue. The story involves ghosts and getting high what could go wrong? If the edgy premise and amazing artwork stri

...